BLOCKROCKET - THE ACCELERATOR FOR BLOCKCHAIN STARTUPS
Blockrocket was founded to take advantage of the emerging blockchain trend, one of the the leading accelerator programs for promising early-stage blockchain startups. We are based in Germany, but invest globally.
We handpick 5-10 blockchain startups per year in our program to receive a seed investment of 100,000 EUR. Startups stages can can range from pre-seed to seed (1M - 5M valuation).
FOCUS ON (PRE-) SEED STARTUPS
We offer matchmaking services with blockchain-related investors and partners from our network (investors/VCs, corporates, consultants, tech providers, etc.) and provide access to regular events, workshops and panels.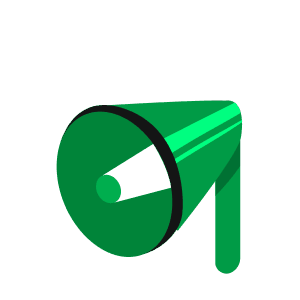 We offer various advisory services to our startups in regards to business development, sales and recruitment.
We also help startups to set up regular mentoring sessions and idea exchanges with blockchain leaders
in Germany.
Bot trading is the logical next step in private investing. Users benefit from algorithms that act autonomously and without emotion. We offer those benefits in a curated and user-friendly platform.
MORITZ PUTZHAMMER
Co-Founder of Trality
OUR SELECTION PROCESS OF STARTUPS
INTERVIEW
Startups that pass our first interview round will become part of our shortlist.
DUE DILIGENCE
We run a legal due diligence and final interview round to conclude the investment case.
PROGRAM
We actively monitor and advice our portfolio startups for the next 12 months (until Series A+).
EVENTS
We provide startups in our shortlist with access to events and partners in our network.
SEED INVESTMENT
We invest up to 150,000 EUR in (pre-) seed startups in exchange for 5-10% equity.